Keep your vehicles safe when you aren't using them with our secure vehicle storage.
One of the joys in life is having a full inventory of the cars, trucks, boats, RVs, and motorcycles you need for regular transportation and having fun. The only problem is that you may not have room for everything at your Bermuda Run, North Carolina home. In addition, you may want a safe place to store your vehicle during the winter months. The solution is vehicle storage here at Hillsdale Mini Storage. We have space for you to put the vehicles you may not use on a regular basis but still would like to have 24/7 access to.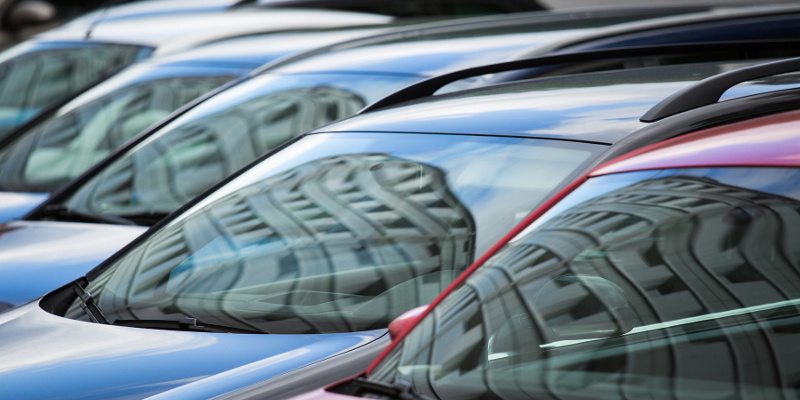 If you are concerned about the safety of your vehicles, know that our vehicle storage is a secure facility with 24-hour gated security and video monitoring. Only active, paid customers have access to our facility and entry is tracked. Your vehicle will be completely safe, but should a problem occur, we will work with law enforcement to provide information on the perpetrator so they can be held accountable. Given the security features of our property, criminals tend to avoid even trying, so this scenario would be extremely rare. You can store even a classic car in complete confidence.
Our friendly staff is available to help you with vehicle storage, including planning the amount of space needed. We also offer U-Haul rentals if you need a way to transport your vehicle to our storage facility. If you have any questions about our facility, truck rentals, or storage rates, or you are ready to request space for your motorcycle, RV, boat, or vehicle, don't hesitate to contact us.
---
At Hillsdale Mini Storage, our vehicle storage units are available to residents of Advance, Bermuda Run, Mocksville, Clemmons, Winston-Salem, Lexington, Lewisville, and Salisbury, North Carolina.