Free up your driveway with our secure outdoor boat storage area.
Some people have plenty of room at their home for all their recreational items, such as RVs, motorcycles, extra vehicles, and boats. If that is not your situation and you are looking for a place to store them when not in use, give us a call at Hillsdale Mini Storage. We have an outside area that is perfect for boat storage and more. Your boat will be secure in our gated area, and you'll have a code for 24/7 access, so you can pull out your boat and get on the water whenever the mood strikes.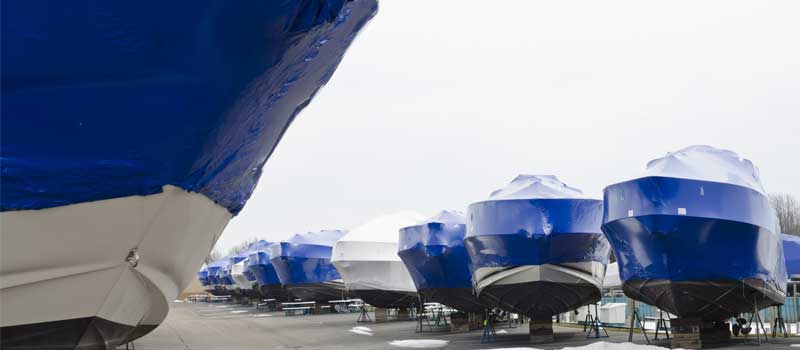 We have earned a stellar reputation in the community since opening in 2005, which has led to us building additional storage buildings, more than tripling our capacity. Our up-to-date facility is modern and secure, and you can be confident that our service and pricing remain consistent. Our friendly staff will address any questions or concerns you have about boat storage, so you can feel confident that your boat will be ready when you need it.
Our boat storage is so easy and convenient that it is ideal even if you do have space at home. Your boat will be safer here, as you won't be trying to navigate around it with your other vehicles each day, and you don't have to worry about other damage, either accidental or intentional. It is also a good idea when you want to keep your boat ownership a private situation, such as to avoid having people bug you to borrow it or come along on your fishing trips. You can pick and choose who you let know about it rather than having the entire neighborhood aware. Regardless of the reason you want boat storage in the Advance, North Carolina area, feel free to call us for more information.
---
At Hillsdale Mini Storage, our boat storage units are available to residents of Advance, Bermuda Run, Mocksville, Clemmons, Winston-Salem, Lexington, Lewisville, and Salisbury, North Carolina.