If you have valuable machinery or electronics that you need to store for a brief period, you want to make sure that they are preserved well. At Hillsdale Mini Storage, you can count on our storage facility to be safe and secure, but the way you prepare your belongings will help them remain in top condition.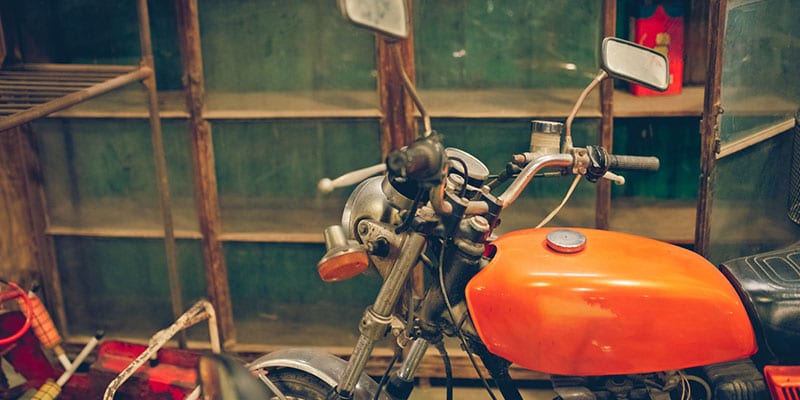 Computers, TVs or other electronic devices: Before detaching any wires, take a picture of the back so you'll know how to reconnect them. Next remove any discs, accessories and wires. Store, bundle, and label all the attachments then put them in a plastic bag or small bin. If possible, store the computers, screens, and monitors in the original box. If not, wrap them in anti-static foam or cardboard then pack them securely in a box that is carefully secured and labeled. These items are kept best in a climate-controlled storage facility.
Lawn mowers: To make sure your lawn mower stays in good shape and to prevent it from causing problems, you should clean the deck and undercarriage of any dried grass or debris, carefully drain the gasoline and oil, remove the spark plugs, and cover the mower.
Motorcycles: If you plan to keep your motorcycle in a storage facility, first make sure it is well cleaned. Next, top off the gas, change the oil, replace the filter and lubricate moving parts. Then you'll want to disconnect the battery and hook it up to a trickle charger. Finally, use a kickstand or another method to remove weight from the tires.
Once you have prepared your belongings properly, bring them to us at Hillsdale Mini Storage. We offer storage units of many sizes, both standard and climate controlled. Our storage facility is reliable, secure, and accessible whenever you need.