Second to knowing your belongings are safe, the ability to access your items when you need them is a high priority in storage solutions. At Hillsdale Mini Storage, you have 24/7 access to your storage unit, so long as you have an active account. However, an accessible facility is only part of being able to get to needed items. An equally important part is the way your unit is organized. Follow these ideas for some practical organizing storage solutions.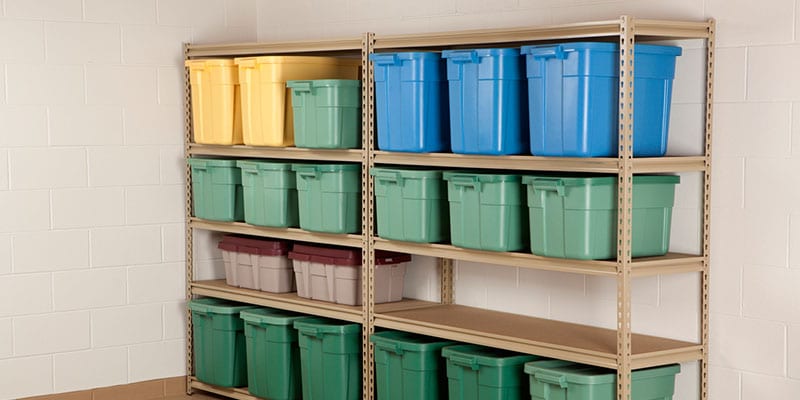 Which items will you need to access the most frequently? Holiday decorations, camping gear and winter clothing, for example, should be kept towards the front of your unit and on the top of piles where possible.
Pack your unit heavy to light. You will likely need to move a few things when accessing your stored belongings. When the items that need to be moved are lighter, you'll save yourself a lot of trouble.
Clearly label similar boxes. Using totes or boxes that are the same size and shape makes them much easier to stack but can cause confusion. Make sure your labels are clear and large enough to see from a distance.
Keep a map. Going the extra mile for this storage solution can be a big lifesaver. Drawing up a simple map will help you have a better idea of where to start looking for your items, especially if the person who packed them is not the person retrieving the items.
Leave a little room. One of the smartest storage solutions for creating ease of access is renting a unit that is slightly larger than you need. Leaving a little space to get between items will prove helpful.
Call us at Hillsdale Mini Storage to learn about other storage solutions.