We offer easy, convenient, and trustworthy storage solutions.
When faced with a difficult moving situation or just the need for some extra space, you may be searching for practical and reliable storage solutions. At Hillsdale Mini Storage, we understand these situations can be stressful, and we are here to provide easy, quality storage solutions for all our customers in the Advance, North Carolina area.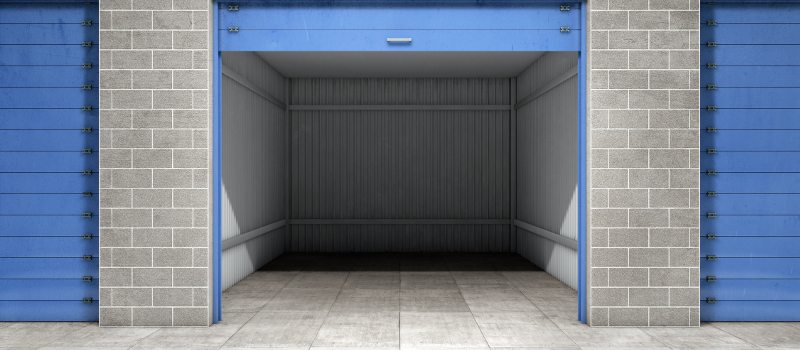 No matter what your situation is or what belongings you are looking to put into storage, we have a solution for you. We have great storage units that will hold and protect your personal belongings, as well as vehicle and boat storage solutions. We know you need peace of mind when utilizing storage services, which is why we make sure our facilities are protected and secure at all times.
There are many options and different solutions out there when it comes to storage, and it can be confusing to know what will work best for your situation. At Hillsdale Mini Storage, we believe in being consistent and convenient with our storage solutions, so you know exactly what you are getting with both storage space and pricing.
Since 2005, we have been dedicated to providing quality services and storage solutions to our clients in the Advance area. You don't have to feel stressed about where you will keep your furniture and other belongings during a move or other circumstance when you look for storage solutions from Hillsdale Mini Storage.
If you need help determining what storage solutions will work for your belongings, give us a call today. Our team will gladly help you get the storage you need without the stress or hassle. Contact us today!
---
At Hillsdale Mini Storage, our storage solutions are available to residents of Advance, Bermuda Run, Mocksville, Clemmons, Winston-Salem, Lexington, Lewisville, and Salisbury, North Carolina.