Store your stuff without stress!
When you have extra stuff you need to store, turn to us at Hillsdale Mini Storage. Since 2005, we've provided reliable storage solutions to people from the Advance, North Carolina area, and we want to introduce you to our exceptional storage solutions.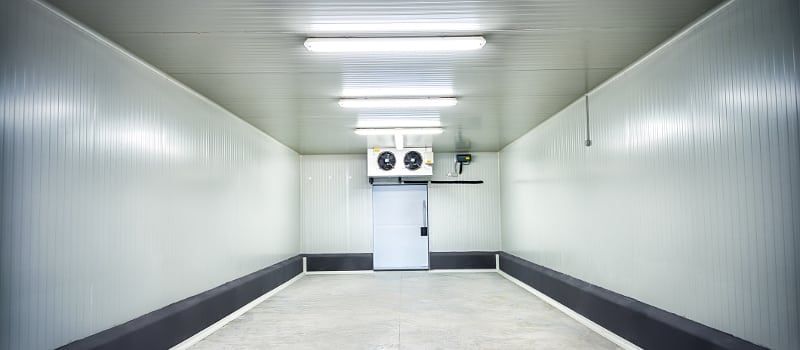 There are many reasons why you may need to rent self-storage space from us:
You are moving and need a place to store some things while you are between houses.
You recently cleared out your home and want to keep certain items, but don't necessarily want them piling up in your garage.
There are family heirlooms or memories you want to keep in a secure location where they can't be damaged in case of a fire, flood, or other problematic event at your home.
Our self-storage rates are affordable, and most importantly, our units are secure. We thoroughly secure the premises and constantly monitor the area to make sure no problems develop in regards to security.
Additionally, when you rent self-storage space from us, we will give you 24/7 access to our facilities. This way, you can come to your storage unit whenever you need to take certain items out or add more to your unit.
Our friendly staff is ready and waiting to ensure you have a positive experience renting self-storage space from us. For further information about what we offer, reach out to us at Hillsdale Mini Storage today!
---
At Hillsdale Mini Storage, our self-storage units are available to residents of Advance, Bermuda Run, Mocksville, Clemmons, Winston-Salem, Lexington, Lewisville, and Salisbury, North Carolina.