Our storage facility offers more than 200 climate and humidity-controlled units.
One of the easiest ways to declutter your Advance, North Carolina home is to utilize the many solutions offered at a storage facility. Here at Hillsdale Mini Storage, our gated self-storage options include climate-controlled units and outside areas for boats, RVs, and automobiles. We even offer motorcycle storage, so you can have a place to keep your bike during the winter months.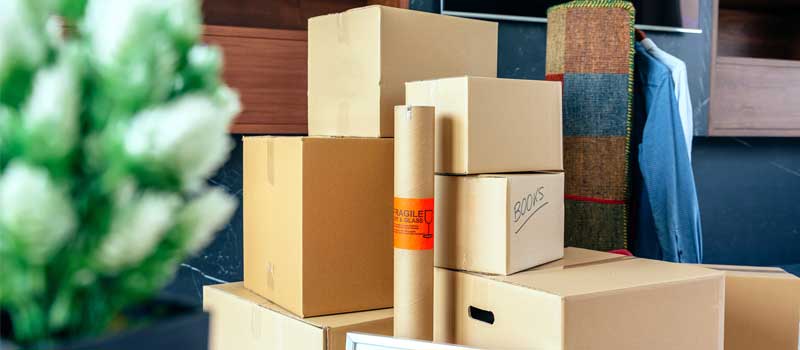 We make it easy to move your belongings to our storage facility, as we are also a U-Haul center. We have plenty of space, as we've continually added additional climate-controlled buildings. We started with one 6,000-square-foot building in 2005 and added 3,200 square feet in 2008, 5,000 square feet in 2016, and have a new 5,000 square foot building that was built in 2018. With more than 200 storage units overall, you won't have difficulty getting the one you need for your belongings.
Our storage facility is very secure with gates, codes, and cameras. With 24/7 access, you can get to your things whenever you need to. With the security and easy access, our storage facility has the ideal solution for the excess items around your home or things you only use seasonally, such as holiday decorations and outdoor patio furniture. You can be confident that our climate and humidity-controlled indoor units will keep everything in the same condition they'd be in your home – maybe even better!
Feel free to contact us with any questions you may have about our storage facility, rental trucks, moving products, and more.
---
At Hillsdale Mini Storage, our storage facility is available to residents of Advance, Bermuda Run, Mocksville, Clemmons, Winston-Salem, Lexington, Lewisville, and Salisbury, North Carolina.