Take advantage of our boat storage options and protect your investment.
When you own a boat, there are few things as appealing as spending the day on the open water. But when you return home after a day on the lake, where do you store your boat? Maybe you have plenty of room on your property for boat storage. If this is not the case for you, our team at Hillsdale Mini Storage is here to help. We offer boat storage options for customers located throughout Bermuda Run, North Carolina and the surrounding cities. Our outdoor storage area is secured with a gate that can only be accessed by customers and employees of the facility. This is the ideal location for boat storage. You'll also have a code that gets you into the storage area 24 hours a day, 7 days a week, so you can get your boat out whenever you'd like to head out for a day on the water.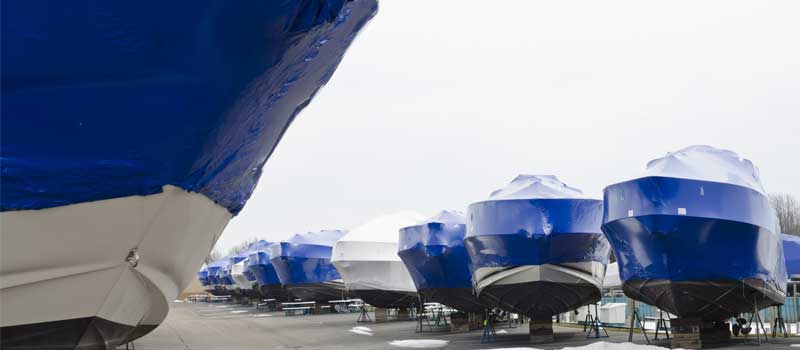 Since we opened in 2005, our storage facility has earned an excellent reputation. This has allowed us to expand in size, adding more climate-controlled indoor storage areas for customers who need to store items that can't be exposed to heat or humidity. Our facility is secure and modern, yet our pricing is extremely competitive.
Even if you do have space at home for boat storage, you may be considering an external option. When you're backing out of your driveway every day, you don't want to have to worry about navigating around the boat or potentially causing damage to it. A valuable boat sitting in plain view of those passing by your property can also increase the risk of theft or damage. Take advantage of our boat storage options and protect your investment.
---
At Hillsdale Mini Storage, our boat storage units are available to residents of Advance, Bermuda Run, Mocksville, Clemmons, Winston-Salem, Lexington, Lewisville, and Salisbury, North Carolina.