Your vehicle will be safe and sound in our secured car storage facility.
It is great to have a classic or sports car for traveling the Bermuda Run, North Carolina highways during the pleasant months of spring, summer, and fall. When winter arrives, you may want to seek out car storage since you won't be risking your car to winter weather conditions. Rather than have it take up space in your garage, turn to us at Hillsdale Mini Storage. Our car storage facility has space for all types of vehicles, including motorcycles, boats, RVs and cars.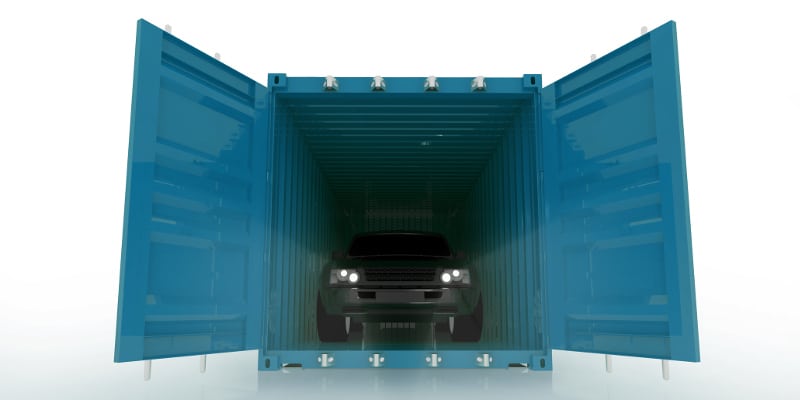 There are other reasons you might want to check into car storage. For example, if you have a car that is in the process of being restored but you need a few months to compile the parts you'll need, renting storage space is a great option. With our car storage, you'll have the space you need for the car and the parts as you obtain them. Once you have everything you need, you can have it all moved to where you'll be working on it. You can also take advantage of our U-Haul truck and trailer rentals to make moving your car easier.
Another way we can help you is if you won't need one of your cars for a while. Two examples are when leaving for military service or an extended stay away from home for business, charitable mission, or long vacation. You'll be able to concentrate on what you are doing if you have peace of mind your vehicle is safe in our secured car storage facility. Call us if you have questions or would like to request space.
---
At Hillsdale Mini Storage, our car storage units are available to residents of Advance, Bermuda Run, Mocksville, Clemmons, Winston-Salem, Lexington, Lewisville, and Salisbury, North Carolina.