Along with safe and convenient storage solutions, at Hillsdale Mini Storage, we also offer U-Haul truck rental options. This option is very convenient whether you are transporting items to or from your storage unit or moving items from one location to another locally. Because our rental trucks are U-Hauls, you can also use them for moving across country knowing there will always be somewhere nearby where you can return your truck.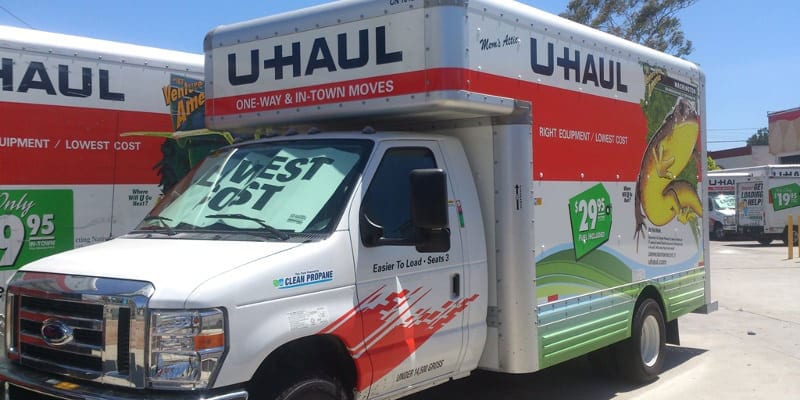 Follow these tips to help your U-Haul truck rental go smoothly.
1.  Come ready with your license and payment. U-Hauls can only be rented to a licensed driver and we will need a credit card on file to pay for the rental and any expenses you may accrue.
2.  Determine the size of truck you'll need. This can vary greatly if you are just moving a few large items or if you need to move an entire household. You also might be able to use a smaller truck if you are moving locally, as you can make multiple trips if needed.
3.  Figure out how long you'll need your U-Haul truck rental. Depending on your method of moving, the time you need the truck can vary greatly. For small local moves you might only need the truck for a few hours, so you may want to pick up and return the truck during our business hours. If you will be doing some packing while loading or driving a long way, you'll want to give yourself a little more time than you think might be necessary in order to avoid any late fees.
Come to us at Hillsdale Mini Storage for your U-Haul truck rental. Our friendly staff will be there to provide any help you need during the rental process.