Figuring out a good place to store your belongings can sometimes be tricky. Sometimes you may not have room at your home to store everything you want. You may need a place to store things temporarily if you are moving or remodeling. You also might need a place to store collections, valuables, or furniture you are not using. No matter what you need to store, a great place to store things is in storage units.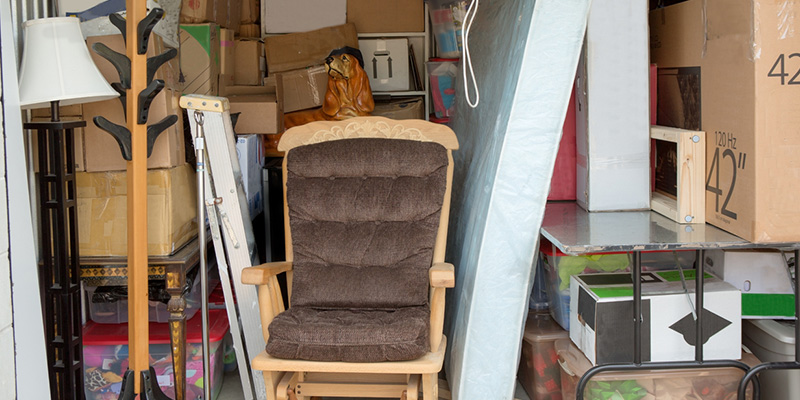 Storage units come in many different sizes. You will only need to pay for the size you need. You are able to lock your individual unit, so that no one else will be able to get into it. Storage units are very secure, so you can have peace of mind storing your things in a unit. If you are storing things like electronics that are sensitive to extreme heat or extreme cold, many storage facilities offer units that are climate controlled. This is great because you can control the temperature to make sure your belongings are safe and being stored properly. The best thing about storage units are that you can store whatever you want in your space. If you need more space you can always rent an additional unit. It is the perfect storage solution.
Contact us today at Hillsdale Mini Storage if you are looking for storage units. Our units are very affordable, and we offer both long-term and temporary storage spaces. Our units are secure and are always monitored, so that your belongings are always safe in your unit. You can access your units anytime day or night, which is very convenient. We can provide you with a safe and affordable place for all of your storage needs.