Finding the perfect storage space can be kind of a challenge. When you search online for local storage, you will most likely be given a lot of choices. It can be difficult to narrow it down. There are a few things that are important when looking for a storage space which include security, easy access to your unit, and space available.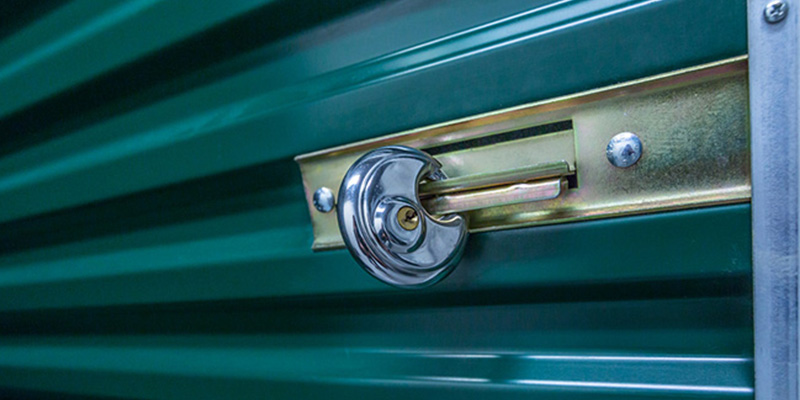 The first thing to look for when searching for local storage is how secure the storage units actually are. Is the storage facility monitored by security staff? Is the unit locked properly? Can anyone easily walk onto the property? You want to find a place where you feel like your belongings will be safe and secure, so that you will not always have to worry about them being stolen or damaged.
You also want to find a place that is easy to access. You want to be able to get into your storage unit no matter what time of day it is. This will be much more convenient for you because you can go to your storage unit whenever you have time, not when it is open. This will relieve a lot of stress because you will not have to schedule a visit to your unit ahead of time; you can have access to your unit whenever you want.
Another thing you will want to consider when searching for a storage unit is what type of space they have available and what size the space is. If you only need a small space, you do not want to pay for a big unit. You only want to pay for the space you are actually using. You also need to think about what you need to store and if it needs to be stored in a climate controlled unit. This will help you make the best decision possible when you think of exactly what type of space you are looking for.
When searching for local storage, search no further than Hillsdale Mini Storage. We are sure to meet all of your requirements. We have many different units available, and we offer prices that are affordable.