Finding storage units for your belongings can be difficult, especially when you need something in your area and with easy access. At Hillsdale Mini Storage, we know you deserve reliable, accessible storage when you are looking for storage units, and we are happy to offer our quality services to our customers in the Advance, North Carolina area.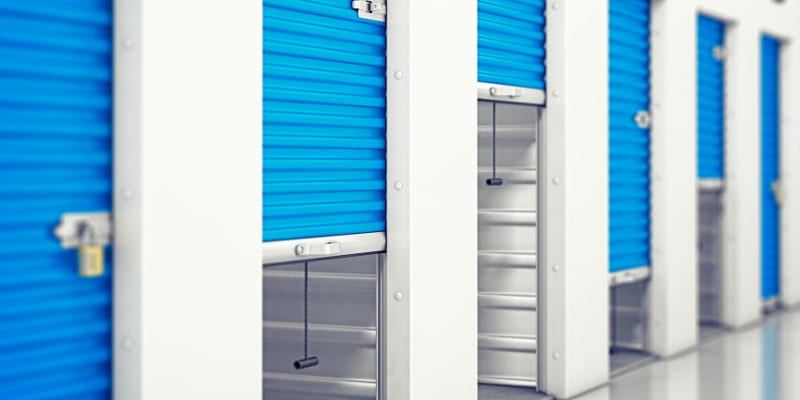 No matter what your needs are or why you may be searching for storage options, our services at Hillsdale Mini Storage are guaranteed to help. Whether you are moving and need a place to store items temporarily or are looking for a more long-term storage option, we have you covered.
We have many different storage unit options for you to choose from, including climate-controlled units and outdoor storage areas. When you search for storage units, we know you need options that fit your needs and are easily accessible when you need them.
Security is also an essential factor to consider when you are looking for storage solutions. While our storage units are available for you to access quickly and easily, you can trust they will be locked and protected at all other times.
When you are trying to find reliable, quality storage services, make Hillsdale Mini Storage your first choice. You can trust your furniture, belongings, and any other items you need to store will be secure and there when you need them. Contact us today for more information about our storage units!