When you have things that you need to put into storage it can be difficult to find the right self-storage facility. You need a place that will meet your needs, that has room available for you to rent, that is safe and secure, and that is budget friendly. Whether you are moving or remodeling and need to find a place to store your belongings for a short time, or if you need a long-term storage solution, you will need to find the place that is right for you. Here are a few suggestions that might help you find a great self-storage facility.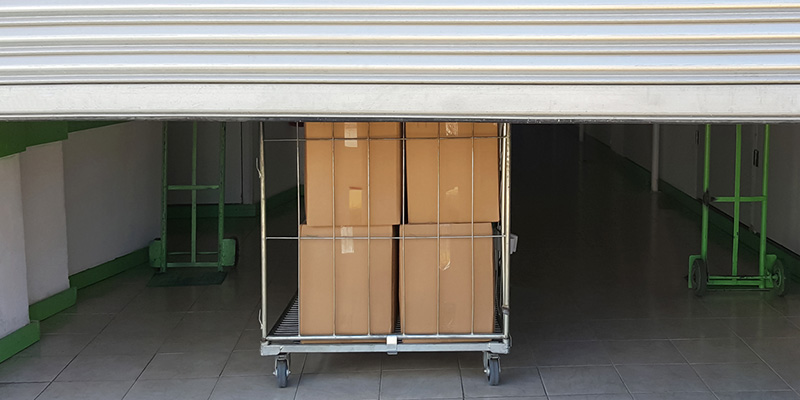 First it is important to find a place that will allow you access to your storage unit 24 hours a day, 7 days a week. This is important because you want to be able to get into your storage unit whenever you need to, no matter what time of day it is. When self-storage places have only limited hours where you can access your unit it can be very hard to find a time that works with your schedule where you can actually get into your unit. With 24/7 access it allows you the convenience of being able to access your storage when you have the time.
It is also important to find a self-storage facility that is safe and secure. When you are storing your valuable belongings it is important that they are protected. It is recommended you find a storage facility that is monitored around the clock, so you can know that your unit is secure.
If you are looking for a great self-storage facility, contact us today at Hillsdale Mini Storage. We have a variety of units available and even offer climate controlled units. We allow you 24/7 access to your storage space. Our facility is also very secure and is constantly checked and monitored. You can have peace of mind knowing your belongings are safe when you choose to store them with us.