Do you have extra vehicles and have a hard time finding a place to park them? Maybe you do not have a lot of extra parking in your neighborhood, or perhaps your community has a rule against parking many vehicles on your property. Maybe you live in a townhome, apartment, or condo where you only have one or two assigned parking spots. No matter what your situation is, it can be difficult to find parking for extra cars, motorcycles, and RVs. If this is a problem for you, you should look into your options for vehicle storage.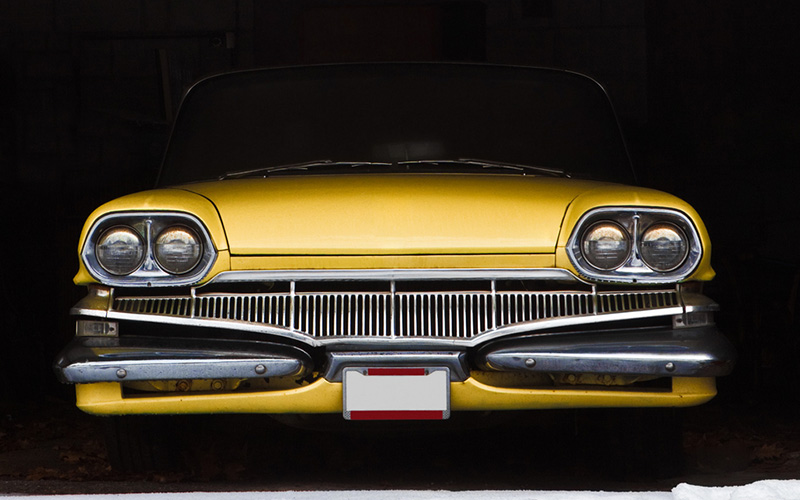 Vehicle storage is great because it gives you a safe and secure place to park. They allow cars, motorcycles, and even RVs. You can pay a small monthly fee that will solve all of your parking problems. You can have the perfect place to park your motorcycle when the weather is too bad to ride it. You can also have a space that is big enough to park your RV when you are not using it. It is also a perfect place to park your RV for the off season. You won't have to worry about it getting damaged or stolen because vehicle storage is safe and secure. You have to pay to have a spot to be allowed access to vehicle storage facilities, which will eliminate just anyone being able to walk around and scope out your car, RV, or motorcycle.
If you are looking for a great place that offers vehicle storage, contact us today at Hillsdale Mini Storage. We offer vehicle storage for all types of vehicles. Our facility is secure and is monitored around the clock. We allow you to pick up or drop off your vehicle whenever you want, which makes it really convenient for you. We also have great rates that are very affordable. We can provide you with a safe and secure location to park all of your extra vehicles without having to worry about them.