Our storage buildings are up-to-date and monitored with secure access.
When you think of a storage facility, your mind probably jumps to an outdoor space with garage-style units that offer easy accessibility. While this is a great option for storing many items, not all of your personal possessions can be stored in an outdoor environment. The good news is, this is not your only option. At Hillsdale Mini Storage, our facility includes storage buildings that provide indoor space where you can safely and securely store your stuff. Some of our units are climate-controlled, which offers additional protection for items that would need to be stored indoors. Examples include wood furniture, artwork, clothing, musical instruments, and electronics.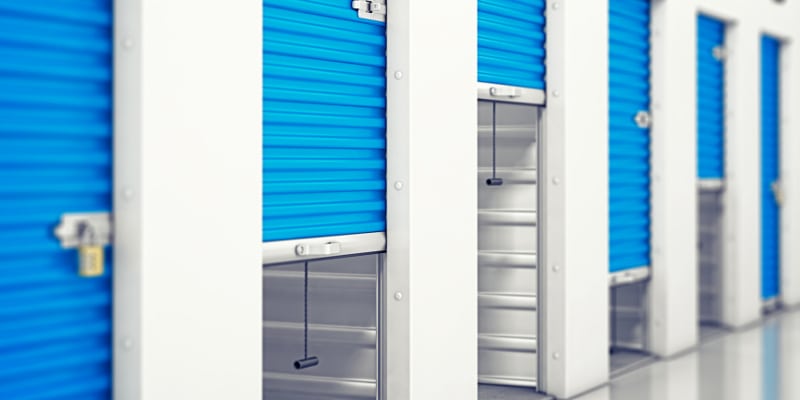 Our storage buildings are up-to-date and monitored with secure access. No matter what you're storing with us, you can trust that it will be protected and safe. You can choose from units of various sizes within our storage buildings, making it easier to find the spot that will house the items you want to store.
Our customers vary, from those who are remodeling their homes and need to store their belongings until the work is done, to individuals and families who have extra stuff that is filling up their homes. Regardless of why you're looking for a storage unit, our friendly and helpful staff members can present you with all the cost-effective options and help you find the right one for your situation and needs. Contact us at Hillsdale Mini Storage to learn more about storing your items in our secure storage buildings, which are conveniently located for those in the Bermuda Run, North Carolina area.
---
At Hillsdale Mini Storage, our storage buildings are available to residents of Advance, Bermuda Run, Mocksville, Clemmons, Winston-Salem, Lexington, Lewisville, and Salisbury, North Carolina.