Our storage facility is monitored with secure access and remains up-to-date with the latest technology.
When you're looking for a storage facility in or near Bermuda Run, North Carolina, check out Hillsdale Mini Storage. We offer a variety of storage solutions that can help you protect your items, whether you're looking to store your car, boat, RV, or smaller items. Our storage facility opened in 2005 with a goal to provide secure, safe storage options to local residents. Since then, it has more than doubled in size, with more than 14,000 square feet of climate-controlled storage space, along with outdoor units and garage-style options for every individual customer's needs.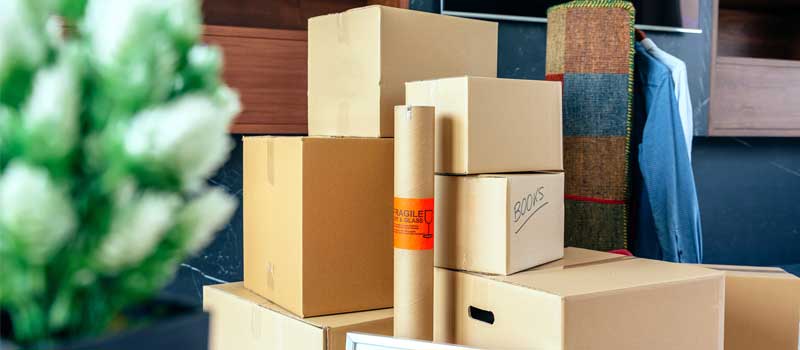 If you're storing important items, one of our climate and humidity-controlled units will be the best option for you for added protection. Some of the items best stored in these units include wood furniture, art pieces, musical instruments, and clothing, as drastic climate changes could destroy these types of things. When you have boxes, storage totes, or items that aren't quite as crucial, a garage-style unit is a cost-effective option. We also provide outdoor spaces for parking and storing your personal vehicles.
There are a number of reasons why you may find yourself in need of a storage facility. You may be planning a renovation at your home and you need to clear some space for the contractor to get to work. Perhaps you're selling your house and need to store items during the period of time when you're between houses or showing your home to potential buyers. You may have accumulated some extra stuff over the years that isn't quite fitting comfortably in your home. No matter what the reason, our team at Hillsdale Mini Storage is here to help.
We want to make sure your personal items are stored in a facility that is secure, giving you the peace of mind that your stuff is protected. Our facility has a gated area with individual access codes for storage customers, which means only those who are authorized to be in the space will have access to get in. We also have on-site employees who keep an eye on the property and can answer any questions you might have about our storage options.
As one of the top storage facilities in the area, we're proud to deliver excellent options to our customers. We have storage units in a range of sizes, ensuring that you can find the one that fits your needs. You can also choose from short-term and long-term agreements, depending on how long you plan to leave your items in storage. We make it easy to store just about anything in our facility, and we give you access to your unit at any time, day or night. If you need to grab something, feel free to stop by with your access code.
Our storage facility is monitored with secure access and remains up to date with the latest technology. No matter what you have in your storage unit, you can feel confident that it will be properly secured and protected from intrusion. If you have any questions or you'd like more information about renting a storage unit at our facility, don't hesitate to contact us at Hillsdale Mini Storage.
---
At Hillsdale Mini Storage, our storage facility is available to residents of Advance, Bermuda Run, Mocksville, Clemmons, Winston-Salem, Lexington, Lewisville, and Salisbury, North Carolina.