We offer secure local storage for your household belongings, as well as RVs, boats, and vehicles.
There are virtually unlimited reasons why you might need local storage in the Mocksville, North Carolina area, but only one place you can always count on to be the ideal solution – Hillsdale Mini Storage. We offer everything you could possibly need to keep your belongings safe, secure, and accessible. Whether you need a standard unit or a climate-controlled unit, we have the type and size that will best suit your needs. We also offer RV, boat, and vehicle storage, so you can have more room in your driveway and garage.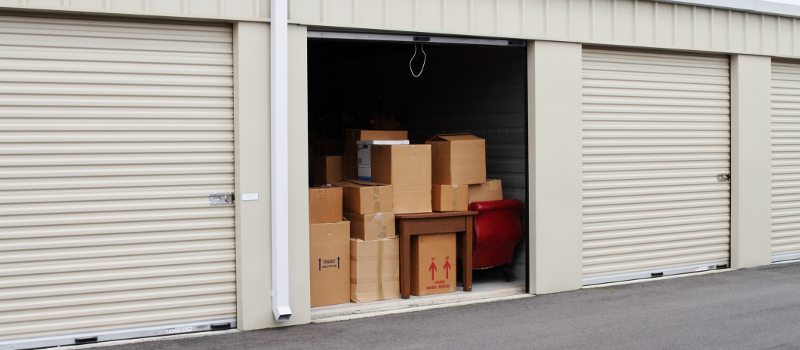 Our local storage facility is kept secure 24/7 with the latest technology, so whether you need a short-term storage unit when remodeling or something for the long-term, you can be confident your items will be here when you need them. We are also a U-Haul truck rental center, so if you need a way to transport your items either to storage or back to your home, you won't have to go to a different place to arrange a rental vehicle. We even have moving products on hand for purchase to make transporting your items easier.
We offer convenient office hours to arrange for your local storage unit, and from there, you'll have 24/7 access to your unit, so it doesn't matter if you need to add or remove something over the weekend or late at night. Only customers with active, paid accounts can gain access to our local storage area, and only you can access your unit.
If you would like to know more about our local storage facility or about our rental trucks and moving supplies, don't hesitate to reach out to us. Feel free to stop by for a tour so you can be confident that your belongings will be kept safe and secure.
---
At Hillsdale Mini Storage, our local storage units are available to residents of Advance, Bermuda Run, Mocksville, Clemmons, Winston-Salem, Lexington, Lewisville, and Salisbury, North Carolina.