Our storage units offer ideal storage solutions for all kinds of predicaments.
Storage is one of those illusive things that it seems like no matter what you do, you can never have too much of it! If you find yourself running out of space in your current Mocksville, North Carolina home or business, it might be beneficial to consider storage units as an alternative to your home's storage capacity. At Hillsdale Mini Storage, we have storage units that are right for everyone, in a variety of types, sizes and capacities, including: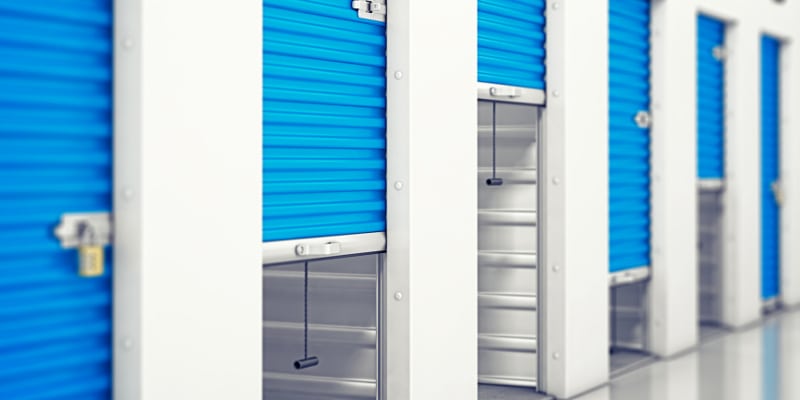 Self-storage– Self-storage solutions are ideal for when you need a little (or a lot!) of extra room, but still want access to your items as you please. Because we offer things like 24/7 access as long as your account is current, you can always access your self-storage unit.
Climate-controlled storage– What types of things go in climate-controlled storage? Just about anything you would keep in your own home! Climate-controlled storage is perfect for indoor items like furniture, photographs, and other things that you would never want damaged from the heat and humidity of the outdoors.
Vehicle storage– When you have a great car or boat, but not great garage or car parking space, we can come to your rescue with our vehicle storage solutions.
We try to make our storage units as easy to manage as possible here at Hillsdale Mini Storage, so please contact us today to learn more about what our storage units can help you with!
---
At Hillsdale Mini Storage, our storage units are available to residents of Advance, Bermuda Run, Mocksville, Clemmons, Winston-Salem, Lexington, Lewisville, and Salisbury, North Carolina.
Similar Services We Offer: