Let us help you find solutions to overcrowding with our self-storage units.
So many of us suffer from a lack of storage. Whether you are bursting at the seams from a child who has moved back home or are in desperate need of a larger home due to a growing family, self-storage solutions can help give you answers to your storage issues. When you work with us at Hillsdale Mini Storage to find solutions with self-storage, we are able to provide you with several advantages, such as: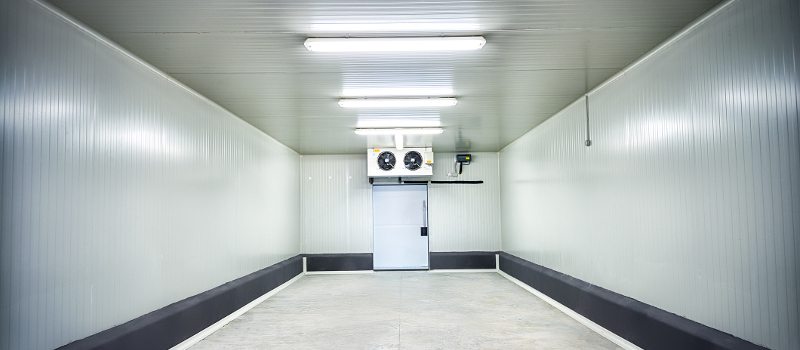 Security- We are trusted with the responsibility of watching over your items at our self-storage facility at Hillsdale Mini Storage, so we make sure that it is a secure and safe area. With video monitoring and other security measures, you can feel comfortable knowing that your items are being watched over.
24/7 Access- At Hillsdale Mini Storage, we offer 24/7 access to our self-storage units, so you can get access to your items whenever you want. Giving you only partial access to your own items seems like a strange storage concept, but it is one that some other storage facilities employ.
Variety- We offer a lot of different self-storage and other storage options here at Hillsdale Mini Storage, so you can find exactly what you need for your self-storage and other storage needs.
To learn more about our self-storage facility and other storage options, please come and check out our Mocksville, North Carolina area facility today.
---
At Hillsdale Mini Storage, our self-storage units are available to residents of Advance, Bermuda Run, Mocksville, Clemmons, Winston-Salem, Lexington, Lewisville, and Salisbury, North Carolina.
Similar Services We Offer: