When you're comparing self-storage options, it's important to look at a few key factors.
When you feel like you need some extra storage space, you may be looking for a location in the area that offers a place to keep your stuff. Here in Clemmons, North Carolina and the nearby cities, you can take advantage of the self-storage solutions available through Hillsdale Mini Storage. We're a leading provider of storage units in the area and have been since we opened our doors in 2005. Over the past 15 years, our company has seen consistent growth thanks to our commitment to solving storage problems for our clients.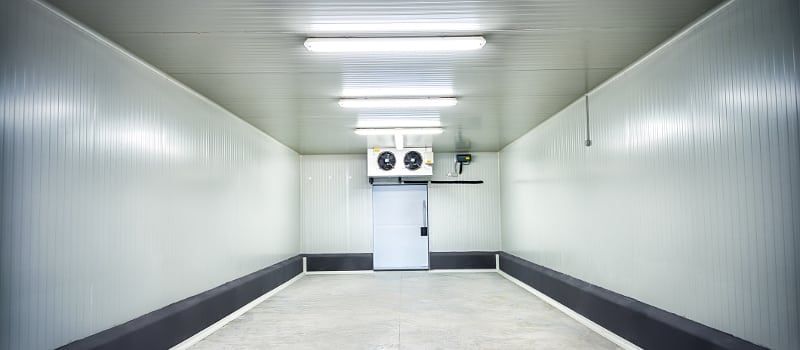 There are a number of reasons you may need self-storage. Maybe you downsized your home but still have items you don't want to get rid of, such as holiday decorations, off-season apparel, or equipment for your favorite hobbies. Perhaps you are looking for a place to store your items when you're preparing to move and are between residences or waiting for a new home to be constructed. You could just need somewhere to store your stuff when you have more than can fit in your home. Some of our clients have recreational vehicles and other big toys that don't fit on their property. No matter the reason, our team at Hillsdale Mini Storage can help you with the storage solutions you need.
When you're comparing self-storage options, it's important to look at a few key factors. The first is whether your unit is accessible when needed. You don't want to be stuck without something important that you have stored in your space because the facility you chose is only open during normal business hours. Another thing to consider is the security of the facility. Many people store valuable items in their storage units, so it's crucial to make sure that the place you have your stuff stored is protected from potential thieves. Depending on what you store, you may need to consider a climate-controlled unit to prevent damage to items in your unit.
At Hillsdale Mini Storage, we meet all the requirements you may have for your self-storage needs. You can choose a climate-controlled or standard unit in our secure, accessible facility. Only those with a current account have a passcode to enter the facility. You can get in and out at any time, 24 hours a day, seven days a week, so you'll always be able to get to your items when you need them. We also have on-site staff members who can help with any needs that may arise. Our company is dedicated to ensuring that the facility you utilize is up to date with the latest security and technology measures.
We have everything you need to store your items in a secure manner. You can take advantage of our boat or motorcycle storage space, rent a unit, or even utilize one of our moving trucks when you want to move items from one place to the next. Our team members take pride in providing self-storage options that work for each individual customer's needs and fit into their budget.
---
At Hillsdale Mini Storage, our self-storage units are available to residents of Advance, Bermuda Run, Mocksville, Clemmons, Winston-Salem, Lexington, Lewisville, and Salisbury, North Carolina.
Similar Services We Offer: