Quickly and easily rent storage space from us.
Is there too much stuff in your basement, garage, or guest room? Are you ready to clear your house (and your mind) of all this clutter? If so, putting extra items in a storage facility is a great way to go, but you want to make sure the facility you choose has all the amenities and level of security you're looking for.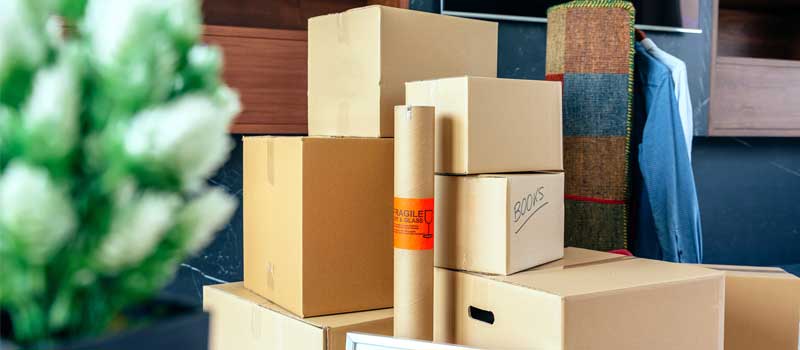 Here at Hillsdale Mini Storage, people choose us as their storage facility of choice in the Mocksville, North Carolina area because we have tons of different storage options. For example, we have climate-controlled options as well as storage space for RVs, automobiles, and boats. We also offer storage units in a variety of different sizes, ranging from smaller ones that fit just a few boxes to larger ones that can fit the contents of an entire home.
Besides our range of options, one of the main reasons to choose our storage facility is because of our emphasis on security. Our property is equipped with gates, codes, and cameras, so you always feel good about leaving your stuff on our site. These features also give you the ability to access your belongings 24/7, so you never have to worry about not having access to your stuff when you need it.
We're happy to help you rent storage space from us and make clearing up or de-cluttering your home that much easier. To reserve a unit or find out more about what we offer, give us a call at Hillsdale Mini Storage today!
---
At Hillsdale Mini Storage, our storage facility is available to residents of Advance, Bermuda Run, Mocksville, Clemmons, Winston-Salem, Lexington, Lewisville, and Salisbury, North Carolina.