Our climate-controlled storage will keep your belongings safe from humidity, heat and cold.
Are your closets bursting at the seams because you have belongings you don't want to subject to humidity, heat or cold in the garage of your Bermuda Run, North Carolina home? This can often be the case with such things as holiday decorations, seasonal wardrobes, documents, family photo albums, and more. The solution is to call us at Hillsdale Mini Storage to learn about our climate-controlled storage units.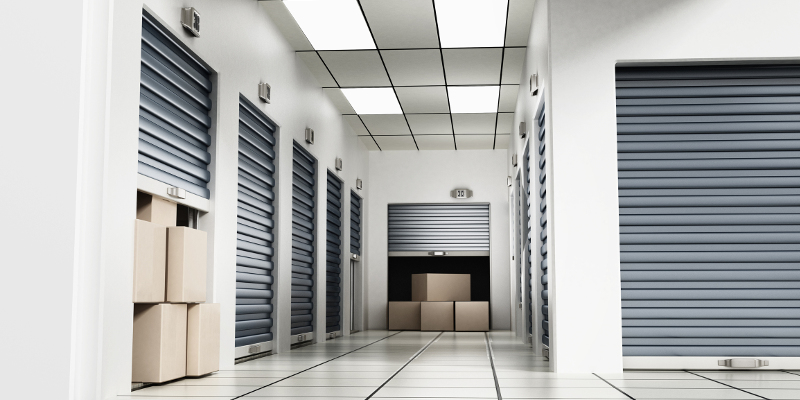 These units are as safe for your belongings as being in your home – perhaps even safer! Our facility is gated and only active, paid customers can gain access to the property. In addition, we have round-the-clock video surveillance which both deters crime and captures it on film should a criminal be foolish enough to try to gain admittance to the property.
Our climate-controlled storage units are kept at a comfortable temperature, which is also a benefit if you need to spend time at your unit. You'll be able to sort through boxes, organize your belongings, or search for something specific without worry about freezing or sweating. You also won't have to worry that humidity has caused mold to grow on your belongings, potentially ruining them.
If you have any questions about our climate-controlled storage or our standard storage, don't hesitate to contact us. Our helpful staff can assist you with choosing the right type of storage for your needs, as well as the right size to accommodate the number of belongings you plan to store. We also have U-Haul truck rentals if you need a vehicle to transport your items to our storage facility or back home. Call today to learn more.
---
At Hillsdale Mini Storage, our climate-controlled storage units are available to residents of Advance, Bermuda Run, Mocksville, Clemmons, Winston-Salem, Lexington, Lewisville, and Salisbury, North Carolina.