Climate-controlled storage is ideal for items that wouldn't do well in a hot, humid, or cold environment.
At Hillsdale Mini Storage, one of the questions we often get asked by our Clemmons, North Carolina customers is whether they should go with a standard storage unit or consider climate-controlled storage instead. We suggest thinking about where the items are currently stored. If you are looking at storage to liberate your garage space and the items have done fine in this unheated/uncooled space, then it is likely they'll also be okay in a standard storage space. If, on the other hand, you fear the heat, cold, and humidity would damage certain items, we would then recommend climate-controlled storage.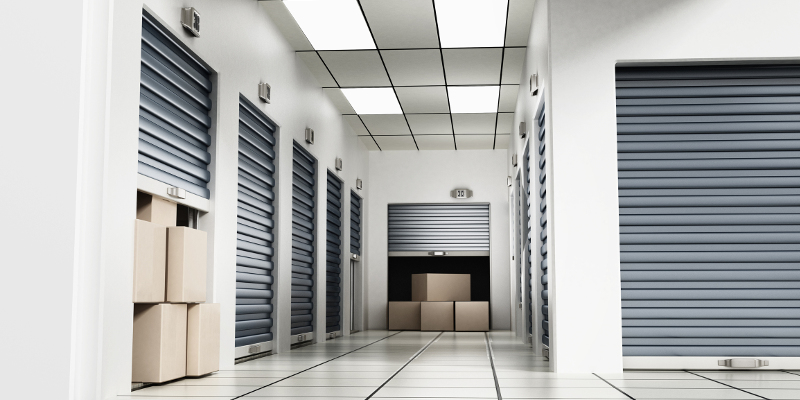 Another consideration is how much time you will spend in your storage unit. If you'll just be there long enough to drop off or pick up a box or two, you might not be concerned about it being a tad uncomfortable. If you plan to do some sorting or other tasks that will have you sticking around for a while, you'll be more comfortable if you have a climate-controlled storage unit.
Regardless of which type of storage unit you choose, you can have peace of mind that your belongings are safe and secure in our gated facility with 24/7 controlled access. Be sure to talk to us about whether you need a climate-controlled storage unit with humidity control as well as temperature control. This is a wise choice if you have items that could be damaged by the moisture related to high humidity. Wood furniture, books, documents, and fine art are prime examples of items for which climate-controlled storage is recommended. Contact us today with any questions you might have.
---
At Hillsdale Mini Storage, our climate-controlled storage units are available to residents of Advance, Bermuda Run, Mocksville, Clemmons, Winston-Salem, Lexington, Lewisville, and Salisbury, North Carolina.