Climate-controlled storage keeps your indoor items safe and free from damage.
When it comes to storage, many people hesitate to sign up for storage units because they are worried about their belongings– and rightfully so! When you have items that are currently indoors that could be more wisely stored elsewhere, you want to make sure the storage units are able to provide a safe environment. For indoor items, this means making sure your belongings from your Mocksville, North Carolina area property are stored within one of our climate-controlled storage areas.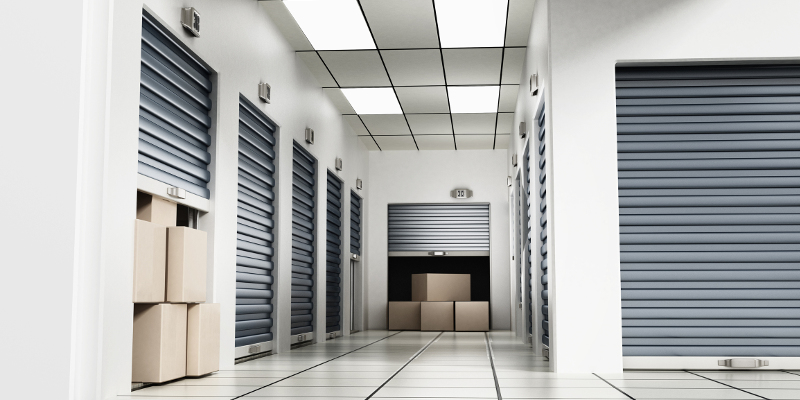 At Hillsdale Mini Storage, you can feel comfortable storing anything that you would have inside your home in one of our climate-controlled storage units. Because we keep the temperatures consistent and the humidity levels similar to what you would experience in your own home, you can feel comfortable that things like decorations, furniture, bedding, and even antiques or collectibles will all be safe from the destructive powers of the heat and humidity in our climate-controlled storage.
Climate-controlled storage is a comfortable solution for many people because they know it can provide them with both a short-term and long-term solution for their storage needs. If you have a child home from college for the semester, for example, and they brought all their furniture and books with them, a climate-controlled storage unit can keep these items safe until they are ready to leave the roost once more. Climate-controlled storage can also serve as a "runoff" space for your home until you are able to list and sell the property. The possibilities for climate-controlled storage are endless!
Do you need climate-controlled storage? It depends on what items you plan to store!
We have been serving local storage needs since 2005.
Super nice people.
"Extremely helpful and kind. After other storage and U-Haul providers messed up my reservations, they were able to put it right. And they were able to get us a storage unit that was cheaper than anywhere else. Super nice people. I will definitely continue to do business with them!"
★★★★★ Jordan March
To learn more about the advantages of climate-controlled storage, give us a call at Hillsdale Mini Storage today.
---
At Hillsdale Mini Storage, our climate-controlled storage units are available to residents of Advance, Bermuda Run, Mocksville, Clemmons, Winston-Salem, Lexington, Lewisville, and Salisbury, North Carolina.