Our storage units are an ideal solution when you need a secure place to store belongings.
Sometimes you may feel like your Clemmons, North Carolina home is busting at the seams. When that happens, you may be looking for a solution so you can gain control, get more organized, and streamline your life. Storage units are an ideal option that avoids the need to get rid of things you may need sporadically or that have sentimental value, such as lawn equipment, holiday decorations, memorabilia, inherited items, and other belongings. At Hillsdale Mini Storage, we have various sizes and types of storage units so you can select the ideal option for your needs.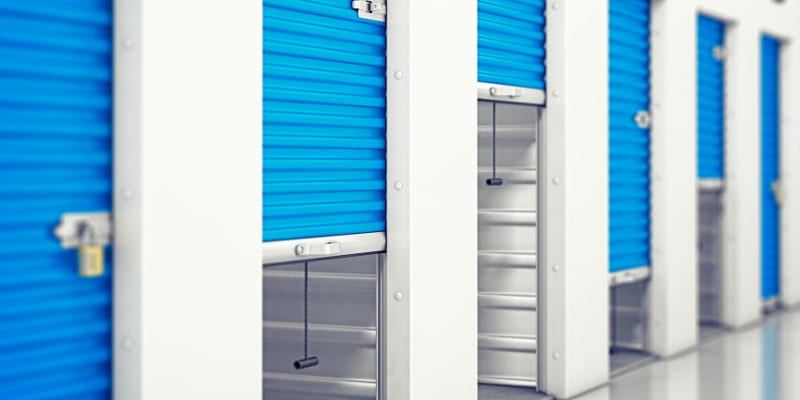 Our secure storage units are a safe place to keep your belongings that you don't need close by all the time and can also be helpful if you expect a gap of time between your current home and your new one. If you are going to be away at college or serving in the military and need a secure place you won't have to worry about, consider our gated and secure facility with 24/7 controlled access. Your move into storage units and then to your new home can be done easily with our truck rentals.
Depending on what you will be storing, our standard storage units may be a good fit, or a better option might be our climate-controlled storage units. If any of your items would not do well in heat or cold, we recommend going with the climate-controlled storage units. We also have an area for boats, RVs, and vehicles.
If you have any questions about our storage units, truck rentals, or other storage solutions, don't hesitate to reach out to us.
---
At Hillsdale Mini Storage, our storage units are available to residents of Advance, Bermuda Run, Mocksville, Clemmons, Winston-Salem, Lexington, Lewisville, and Salisbury, North Carolina.
Similar Services We Offer: