You can utilize our storage buildings for any need that may arise.
When you think about a storage facility, your mind may conjure up images of outdoor storage and garage-style doors that lead to the outside. However, not all storage options are outdoors. In fact, at Hillsdale Mini Storage, we have storage buildings designed to enhance the security of the space and provide you with a more appealing place to keep your stuff. You can choose from standard and climate-controlled units within our storage buildings. The building is completely secure, yet is accessible 24 hours a day, seven days a week when you need to get to your stuff. As a current customer, you'll have a unique passcode that allows you to enter through the state-of-the-art security system.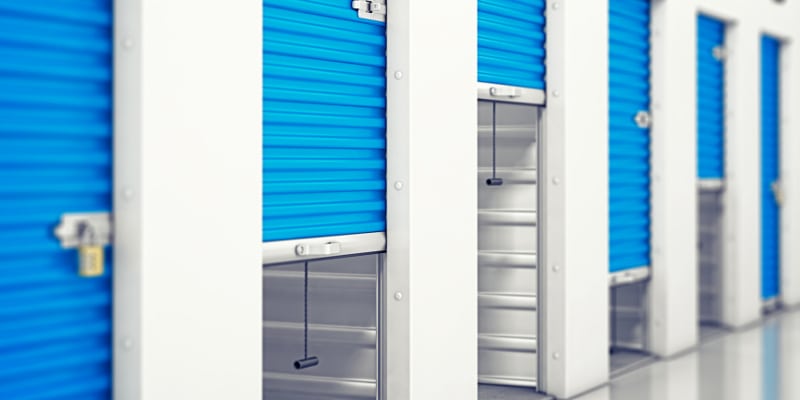 Our storage buildings include climate-controlled units because we understand that many of our customers need to store items that must remain at a certain temperature. Examples include antiques, wood furniture, electronics, important documents, vinyl records, instruments, mattresses, books, and upholstered furniture. If these items are exposed to extreme temperatures, they can become damaged beyond repair. We'll make sure your unit is kept to the proper temperature to prevent damage and maintain the integrity of your most prized possessions.
You can utilize our storage buildings for any need that may arise. We offer units and many other storage solutions to customers in and around Clemmons, North Carolina. Over the 15 years we've been in business, our team members have served many clients who are looking for storage options. We'd love to provide you with the same high level of service and solutions that meet all your storage needs.
---
At Hillsdale Mini Storage, our storage buildings are available to residents of Advance, Bermuda Run, Mocksville, Clemmons, Winston-Salem, Lexington, Lewisville, and Salisbury, North Carolina.
Similar Services We Offer: